Products / Solutions
Experience the innovation and efficiency of Refilex's cutting-edge products and unlock new possibilities for your business by providing our products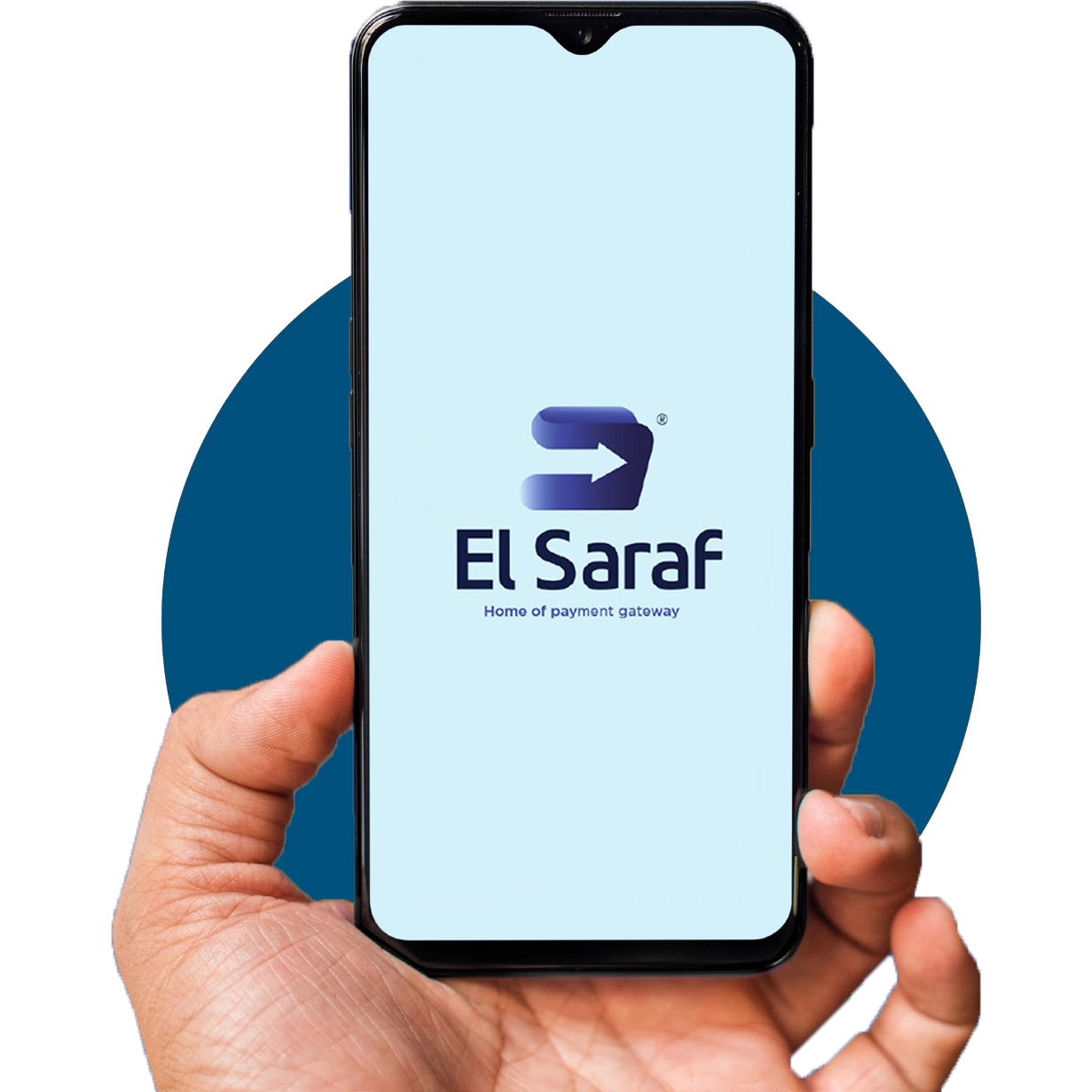 El Saraf Refilex
It is the first smart payment system for cash or deferred payment that allows merchants and companies of all kinds to collect their money and profits via phone, e-wallets or payment cards and provides the buyer with easy, fast and safe payment methods for cash or deferred payment
Elsaraf system uses the latest artificial intelligence methods to provide all the needs of the seller-buyer as well as complete security in financial transactions.
This content will appear inside a popup…
SMS COOKIER
SMS Cookier is a leading provider of Branded and Bulk SMS services. We specialize in helping businesses establish effective communication channels through personalized SMS messaging. Our platform empowers brands to send branded SMS messages, creating a professional and recognizable image. Additionally, our bulk SMS services enable businesses to reach a large audience simultaneously, making it ideal for marketing campaigns, notifications, and more. Join us to enhance your communication strategy and maximize the impact of your SMS campaigns.
This content will appear inside a popup…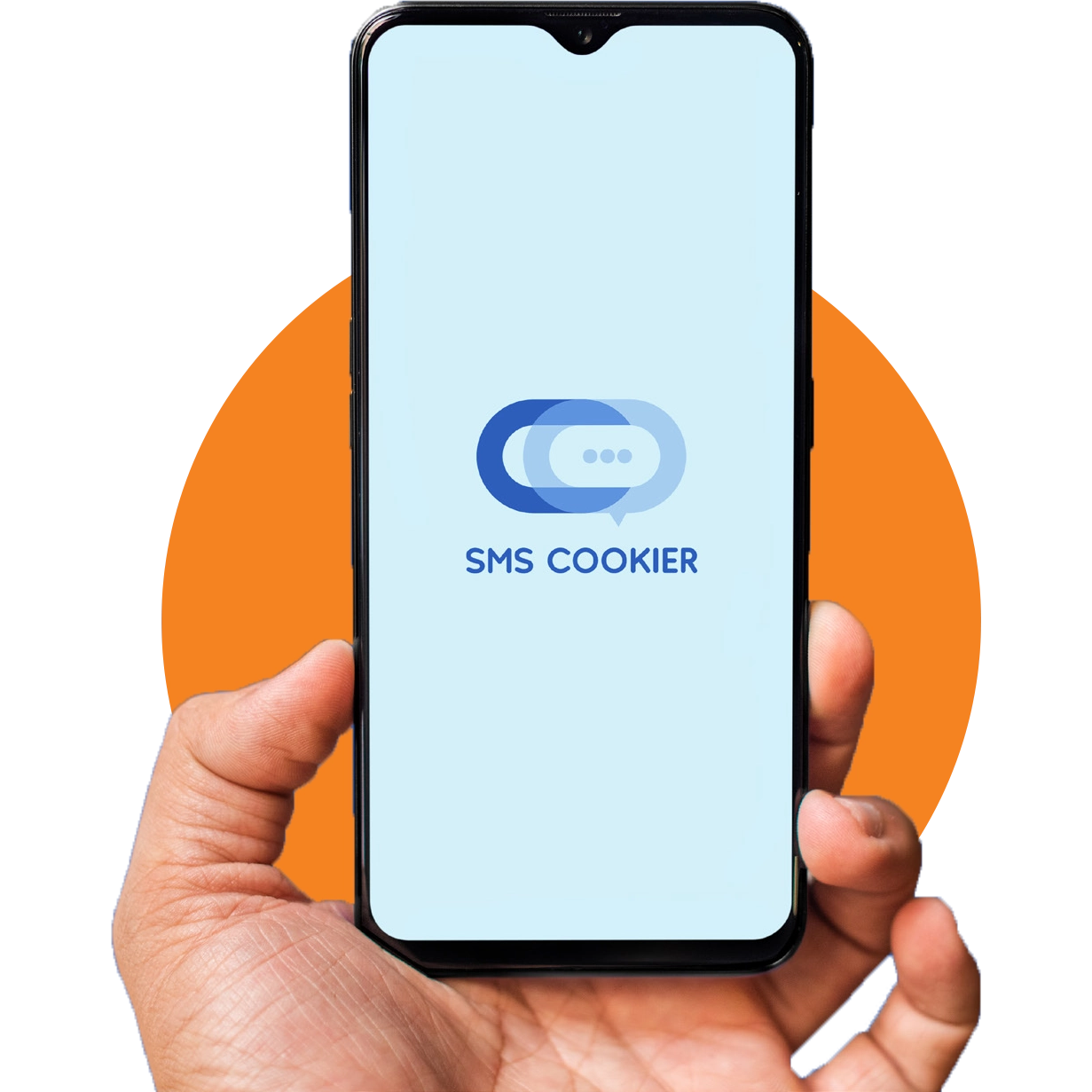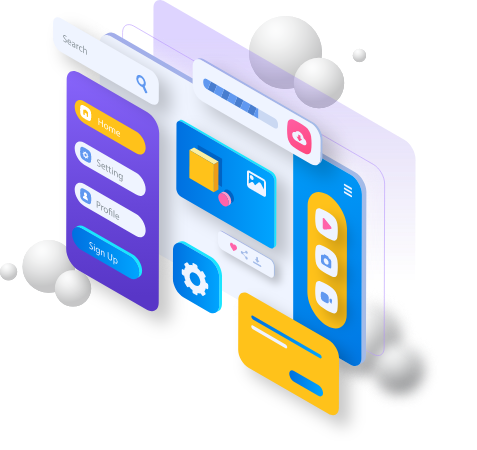 ERPlus
Step into the future of enterprise management with the cutting-edge capabilities of ERPLUS. Masterfully crafted to redefine operational efficiency, it's backed by the unparalleled expertise of Refilex Software House – a beacon of innovation and excellence in the software industry.
This content will appear inside a popup…