Revamp Your Ecommerce Presence with Refilex's Expertise in Ecommerce Development
Boost your online retail venture with Refilex's top-tier Ecommerce Development services. Our skilled team is dedicated to crafting seamless, user-centric Ecommerce solutions that captivate your audience. Harness the potential of cutting-edge technology and creative design to connect with your customers effectively. Unlock your Ecommerce website's full potential with our performance-driven solutions for enhanced market reach and customer satisfaction.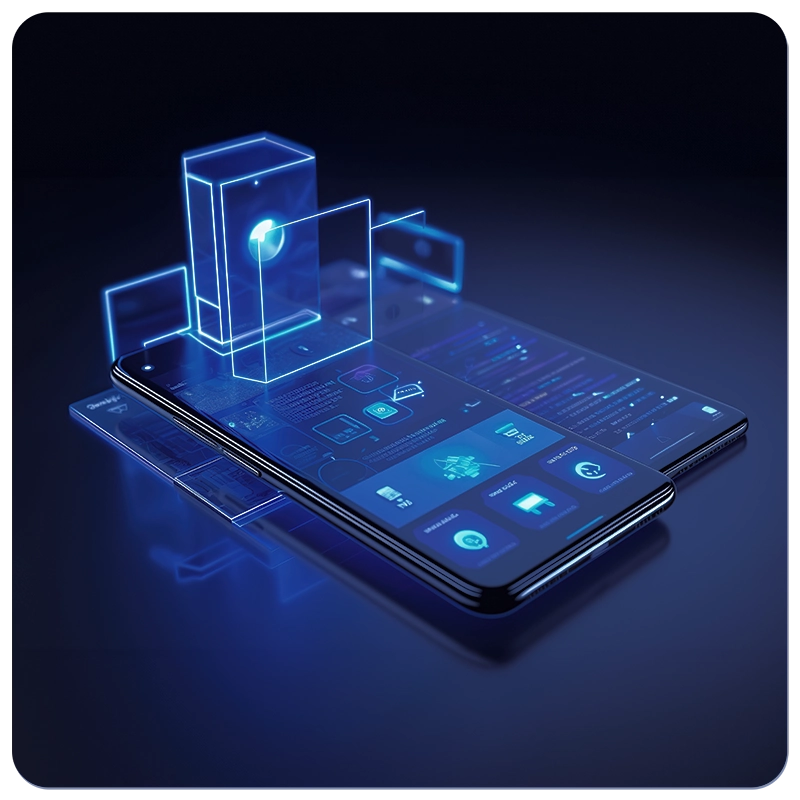 Service Features
━━━━━
Discover the service details via video presentation.
━━━━━
Why you need this Service?
Boost Your Ecommerce Success:
Harness the Power of Expert Ecommerce Development. Elevate your brand with captivating online stores that drive sales and enhance user experience. Craft user-friendly, conversion-focused websites for optimal online reach and visibility in the e-commerce landscape.
Stay Ahead in the Digital Commerce Realm with Our Expertise. Create impressive, revenue-driven online stores that lead to online success through intuitive design and seamless functionality. Our magic lies in turning clicks into conversions.
Custom Ecommerce Solutions:
Transform Your Business with Tailored Ecommerce Development. Optimize aesthetics, usability, and performance for e-commerce triumph. We understand the unique needs of your online store, ensuring it stands out in the competitive world of e-commerce, driving traffic, and boosting sales.
Recent Projects | Achievements We Take Pride In
━━━━━
Broche | Cosmetics Store
Broche is your destination for premium cosmetics that redefine beauty. Broche, offers a curated collection of high-quality makeup and skincare products. We believe in empowering individuals to enhance their natural beauty, and our products are carefully selected to achieve just that.
View case
Elegance Art | The largest library of paintings
Elegance Art stands as the ultimate destination for art enthusiasts and collectors. As the largest library of paintings, our store offers a vast and diverse collection of exquisite artworks from renowned artists and emerging talents alike
View case
Kroobia | Multi Vendors E-commerce Business
Empowering businesses with innovation, enabling seamless shopping, and fostering a thriving vendor community in one dynamic e-commerce platform.
View case
App Design and Development Brochure
Download our informative PDF about our service. Explore how we can elevate your experience and meet your needs. Download now and discover more.
WORK STEPS
In Refilex we build a culture that shared goals and values.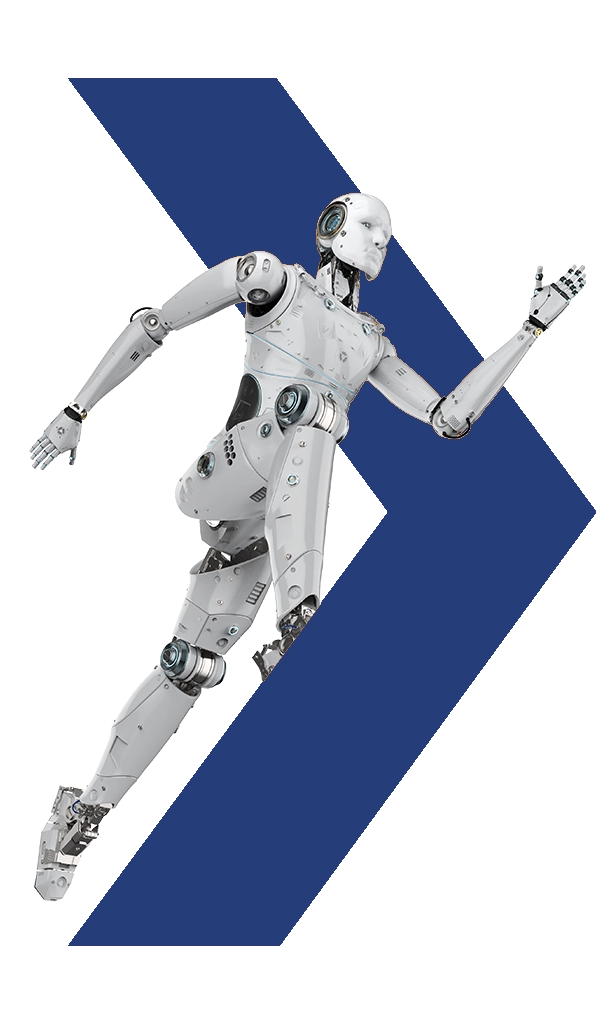 They said about Refilex
Server management and security are crucial for us. Refilex's dedication to using the latest technologies and techniques has given us peace of mind. They are proactive, ensuring potential threats are mitigated before they become an issue.
From the start, Refilex's team listened and understood my vision. They transformed my ideas into a functional mobile app that resonated with my target audience. Their professionalism and commitment to excellence are unmatched
As a startup, we needed a technical partner who could guide us with both the software development and strategic digital marketing. Refilex's holistic approach and understanding of our unique needs made them the perfect fit. Their digital marketing services have given us an edge in this competitive market.
Our e-commerce platform needed a complete overhaul and Refilex delivered beyond our expectations. The website is not only visually appealing but also robust in its functionalities. Their integrated online payment solution made transactions smoother for our customers, boosting our sales.
Choosing Refilex was one of the best decisions we've made. Their commitment to quality and innovation is evident in every aspect of their work. From website design to mobile app development, their expertise shines through. The Agile methodology they adopt ensures transparency and flexibility, which has been instrumental in our project's success.
FAQ
━━━━━
We support a wide range of Ecommerce platforms to suit your business needs. Our expertise includes popular platforms such as Shopify, WooCommerce, Magento, BigCommerce, and custom-built solutions.
Yes, we cater to businesses of all sizes. Whether you're a small startup or a large enterprise, we have the experience to create scalable Ecommerce solutions that align with your goals.
Absolutely! We understand that every business is unique. Our team excels in creating custom Ecommerce websites tailored to your specific requirements, ensuring a one-of-a-kind online shopping experience for your customers.
Yes, we can develop mobile Ecommerce apps for both iOS and Android platforms. Our skilled developers can create user-friendly and feature-rich apps to enhance your mobile Ecommerce presence.
Yes, we have experience integrating various payment gateways, shipping solutions, CRM systems, and other third-party tools into Ecommerce websites, enhancing functionality and improving user experience.
To get started, simply reach out to us through our website or contact us directly. We'll schedule a consultation to discuss your Ecommerce project, understand your goals, and provide you with a tailored solution that suits your needs and budget.
Contact
Have Any Question? Contact Us Now