Transform Your Brand with Refilex's Mobile App Design & Development Expertise
Elevate your business in the digital realm with Refilex's premier Mobile App Design & Development services. Our seasoned team specializes in creating intuitive, user-friendly mobile applications that captivate audiences. Harness the power of cutting-edge technology and innovative design to engage your users effectively. Unlock your app's full potential with our performance-driven solutions for optimal market reach and user satisfaction.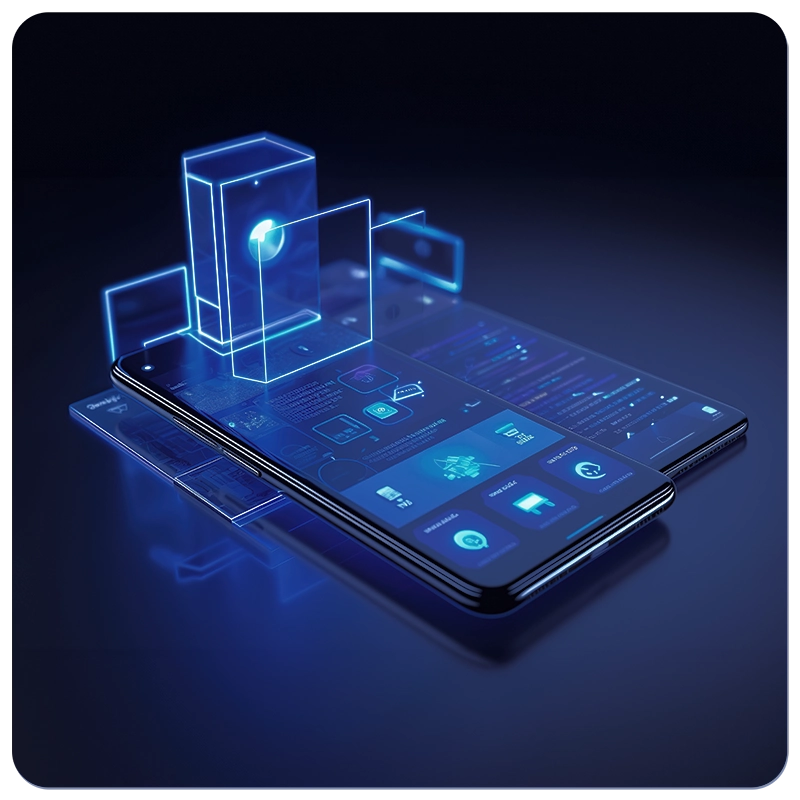 Service Features
━━━━━
Discover the service details via video presentation.
━━━━━
Why you need this Service?
Elevate your brand with Expert Mobile App Design & Development. Craft engaging, user-friendly apps for enhanced online reach and app store visibility.
Stay ahead in the mobile world with our design magic. Create impressive, user-centric apps that drive online success through intuitive design.
Tailored Mobile Solutions:
Transform your business with custom Mobile App Design & Development. We optimize aesthetics and usability for app store success.
Recent Projects | Achievements We Take Pride In
━━━━━
Sportat 365 | Interactive Sports Experience Solution
365 Sportat is an interactive sports experience as it will be an environment for discovering athletes at a young age and displaying their sports talents and giving them opportunities to be adopted to become champions in sports games enjoying the journey in all its stages.
View case
El Saraf | The Smartest payment system
Introducing the pioneering smart payment system for instant or deferred transactions. It empowers businesses to effortlessly receive payments through mobile phones, e-wallets, or payment cards, while offering buyers convenient, swift, and secure cash or deferred payment options.
View case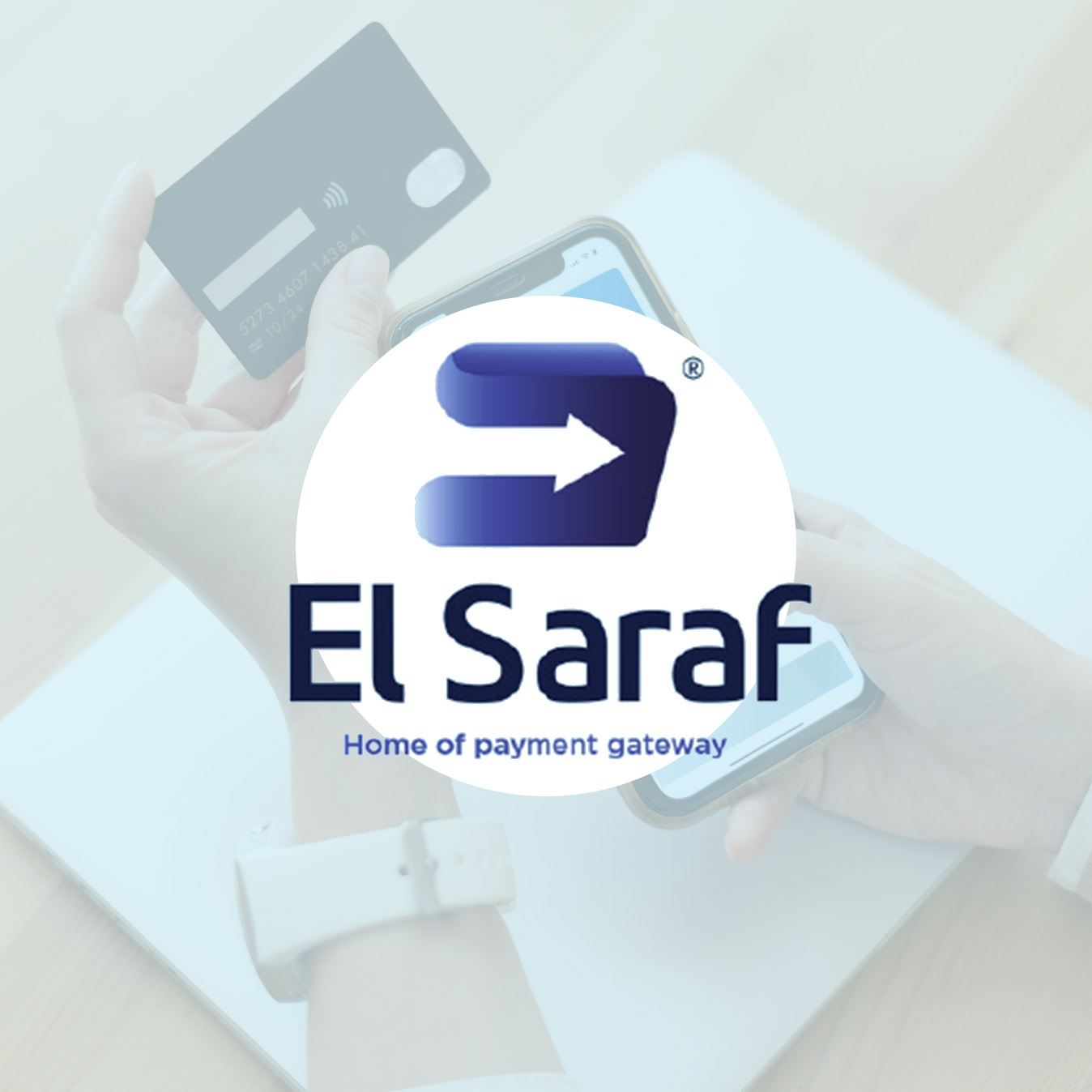 I speaker | Virtual Collaboration Meetings Solution
Versatile video conferencing solution, facilitating seamless virtual collaboration. It offers high-quality video and audio, screen sharing, and robust meeting management tools.
View case
App Design and Development Brochure
Download our informative PDF about our service. Explore how we can elevate your experience and meet your needs. Download now and discover more.
WORK STEPS
In Refilex we build a culture that shared goals and values.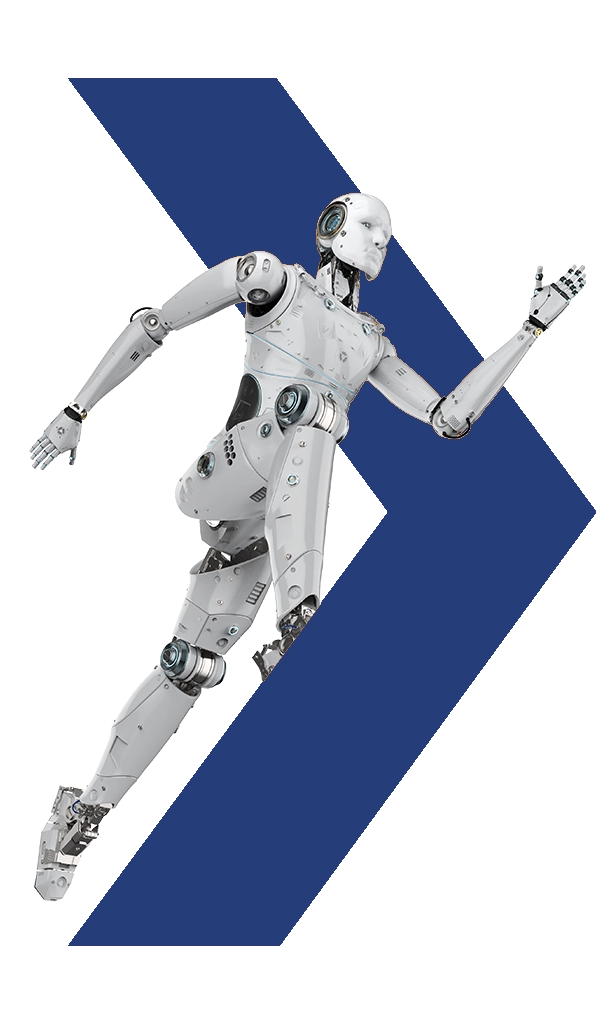 They said about Refilex
Server management and security are crucial for us. Refilex's dedication to using the latest technologies and techniques has given us peace of mind. They are proactive, ensuring potential threats are mitigated before they become an issue.
From the start, Refilex's team listened and understood my vision. They transformed my ideas into a functional mobile app that resonated with my target audience. Their professionalism and commitment to excellence are unmatched
As a startup, we needed a technical partner who could guide us with both the software development and strategic digital marketing. Refilex's holistic approach and understanding of our unique needs made them the perfect fit. Their digital marketing services have given us an edge in this competitive market.
Our e-commerce platform needed a complete overhaul and Refilex delivered beyond our expectations. The website is not only visually appealing but also robust in its functionalities. Their integrated online payment solution made transactions smoother for our customers, boosting our sales.
Choosing Refilex was one of the best decisions we've made. Their commitment to quality and innovation is evident in every aspect of their work. From website design to mobile app development, their expertise shines through. The Agile methodology they adopt ensures transparency and flexibility, which has been instrumental in our project's success.
FAQ
━━━━━
We can develop apps for various platforms, including iOS (iPhone and iPad), Android, and cross-platform solutions that work on multiple devices.
App development timelines vary based on complexity and features. Simple apps may take a few months, while more complex projects can take a year or more.
App development costs depend on factors like platform, features, and complexity. We provide customized quotes after understanding your project requirements.
Yes, we offer post-launch support, including updates, bug fixes, and maintenance to ensure your app runs smoothly.
We prioritize client confidentiality and sign non-disclosure agreements (NDAs) to protect your app idea and sensitive information.
Contact
Have Any Question? Contact Us Now